after flipping through the channels tonight and briefly catching a minute of biggest loser, i found myself totally inspired by jillian michaels.
one - obviously for her ridiculously fit bod.
two - she was unexpectedly wearing midnight blue metallic nailpolish.
i rummaged through my polish collection and found that i have the exact color and guess what....tomorrow when i walk into work i'll be sporting fabulous metallic blue nails. thanks jillian!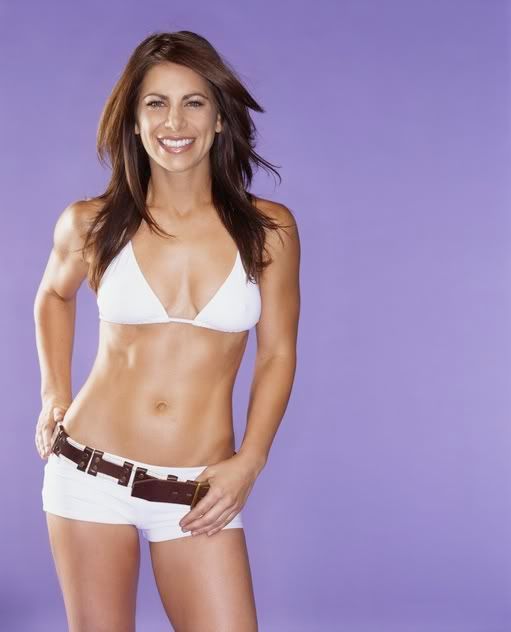 via unknown